Fifty years of passion à la Française
French makers of fine harps since 1972, Camac is renowned for an expert combination of traditional skills, and innovative concepts. Each Camac harp is a unique link in a long chain of savoir-faire, research and passion. 
Flagship showroom in the musical heart of Paris 
A stone's throw away from the Paris Conservatoire (CNSMD), and the Cité de la Musique, Camac Harps Paris is a wonderful resource for harpists. As well as a showroom, there are 2 soundproofed practice studios, a workshop for instrument servicing, and an auditorium. 
Agenda
Covid-19, 02.09.2020: the recent risk assessment in the Provence-Alpes-Côte d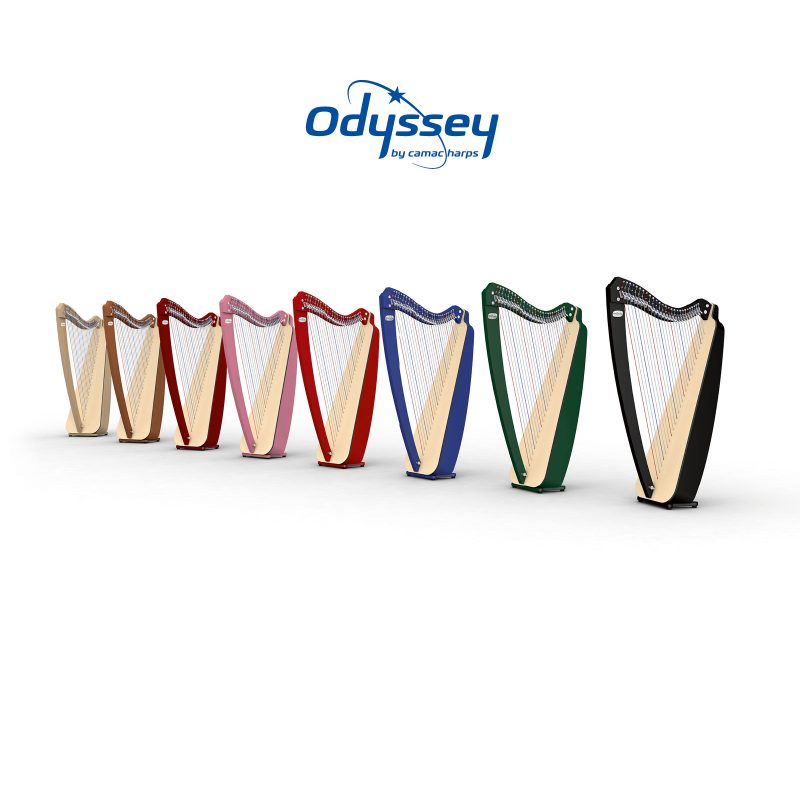 Camac welcomes Odyssey Harps
September 14, 2020
There's a new galaxy in the Camac universe: Odyssey Harps. Odyssey is a small harp with big ideas: compact, light, and it looks and sounds gorgeous. It's an ideal travel harp, a great choice for beginners, and the gateway to a community united by their love of the harp. Feel…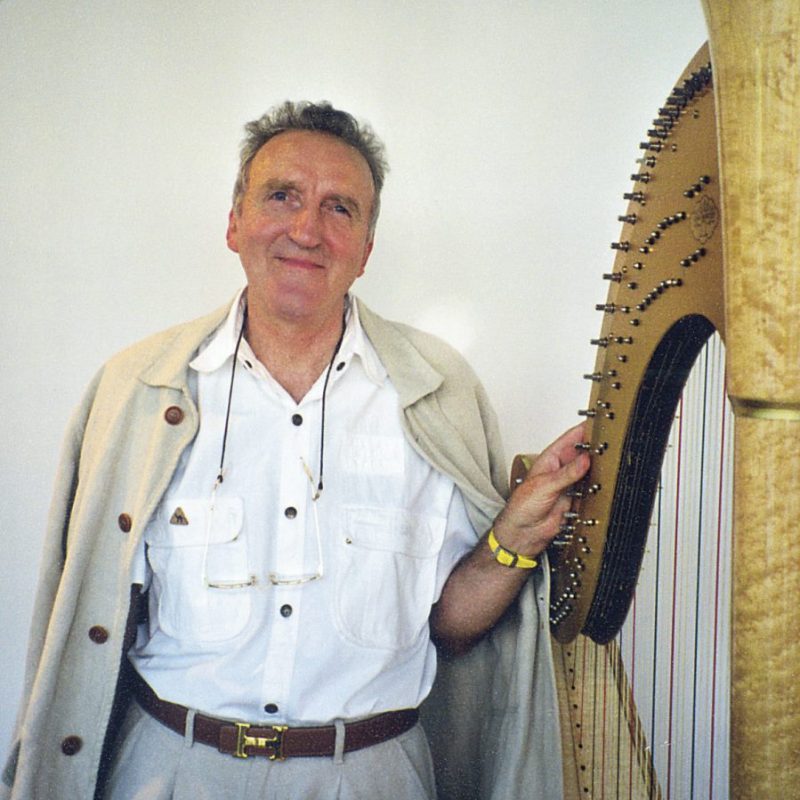 In memoriam Joël Garnier (1940-2000)
September 11, 2020
On the twentieth anniversary of his death, we remember Joël Garnier, founder of Camac Harps.