Fifty years of passion à la Française
French makers of fine harps since 1972, Camac is renowned for an expert combination of traditional skills, and innovative concepts. Each Camac harp is a unique link in a long chain of savoir-faire, research and passion. 
Flagship showroom in the musical heart of Paris 
A stone's throw away from the Paris Conservatoire (CNSMD), and the Cité de la Musique, Camac Harps Paris is a wonderful resource for harpists. As well as a showroom, there are 2 soundproofed practice studios, a workshop for instrument servicing, and an auditorium. 
Agenda
Covid-19, 02.09.2020: the recent risk assessment in the Provence-Alpes-Côte d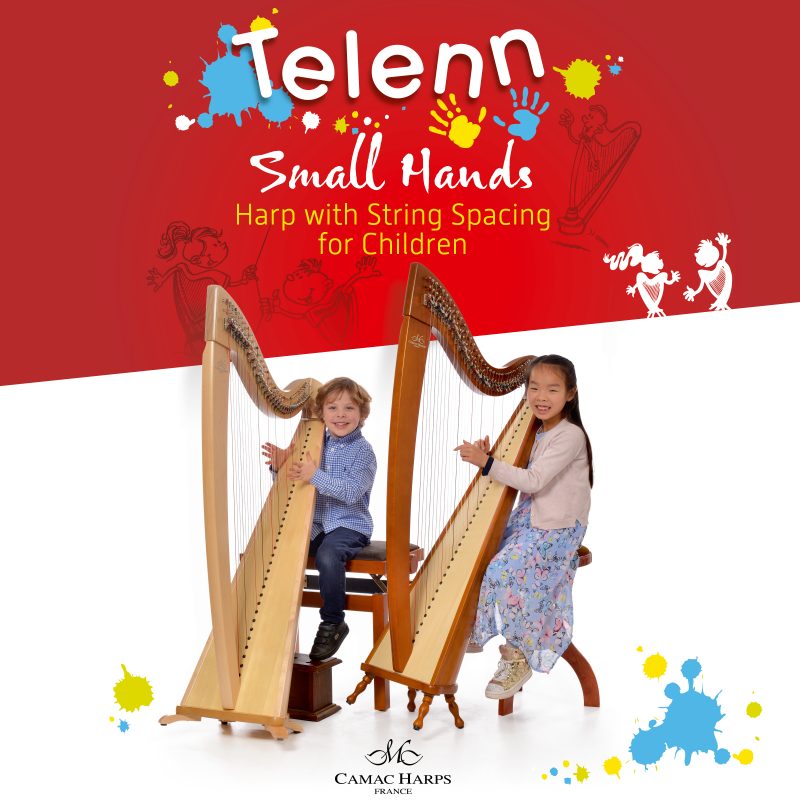 NEW! Camac Harps presents the Telenn Small Hands
June 2, 2020
Welcome to Camac's latest lever harp: the Telenn Small Hands! The brainchild of Isabelle Moretti, this harp is the first on the market with string spacing specially designed for children's small hands. Why didn't we think of it before?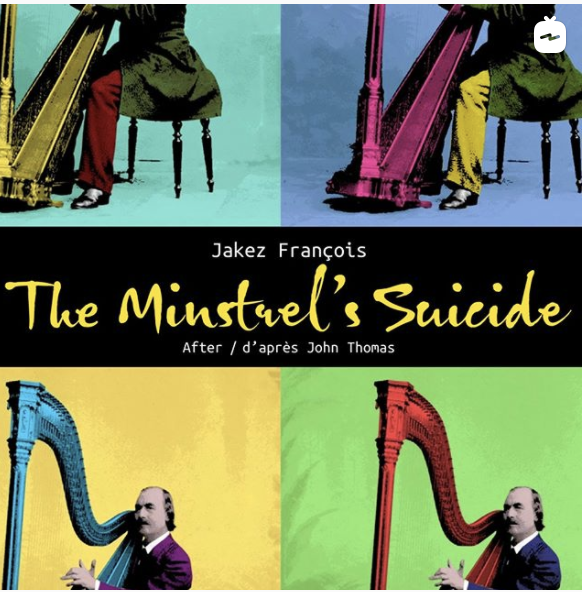 Jakez's Minstrel: now available to download!
May 18, 2020
All instruments have their pieces that almost everybody learns. And these spark all sorts of inspirations...