Telynau Vining Camac Weekend, Cardiff 2016
Uncategorized
April 1, 2016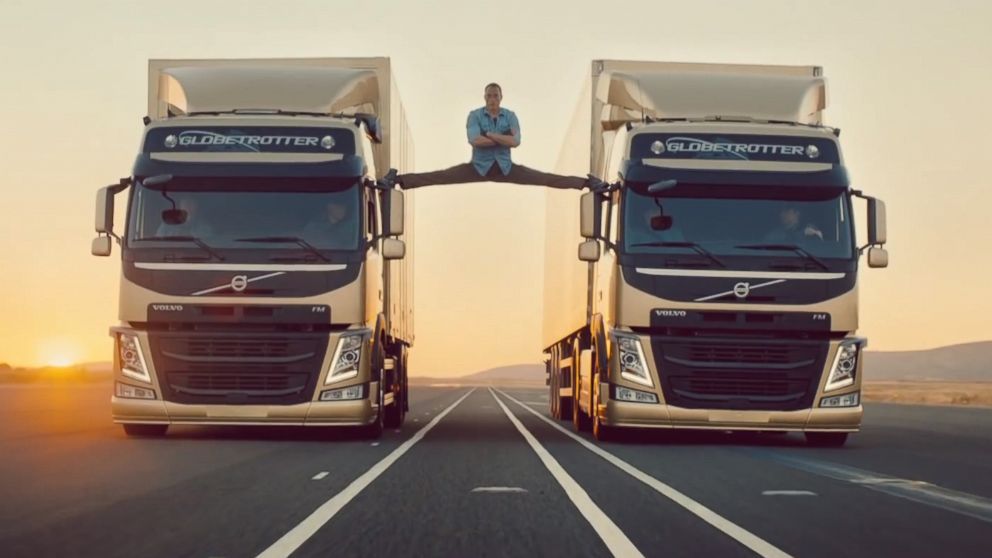 If you're a harp maker, you'll often be thinking about vans. You will be packing them, unpacking them, and climbing athletically over the harps in them in order to find the string bag you put in first but now need. Sometimes, you'll be staring dolefully at a broken-down one in a far-flung place, with a mechanic whose only words of English are "big problem". If you're really unlucky, you'll occasionally have to put your head around the door of accounts, to report an unfortunate incident with a pair of narrow gates. Anyway! When we get the call to bring the large van, we know we've got a great, busy weekend ahead of us. It's time to spend half a day lining up harps, boxes and covers, while singing "I like to move it move it".
Following the success of the Camac Cardiff weekend 2015, it was indeed the large van that set sail with Enric and I to Wales. Combining forces with event organisers and our UK partners Telynau Vining, we unloaded sixty harps, for an extensive exhibition, and to serve eighty course participants over the coming two days.
It was also unsurprising that so many came to take part, for the programme featured some of the finest artists and professors from the considerable talent pool in Wales and its environs. Catrin Finch, Elinor Bennett, Gwenan Gibbard, Meinir Heulyn, Gwenllian Llyr, Eleanor Turner and Amanda Whiting were all present, with everything from classical repertoire and technique class, to dynamic practising techniques, harp ensemble, how to jam with a jazz band.
Complete beginners were not forgotten, with a special come-and-try "hands on the harp" class – and of course, no event in Cardiff would be complete without reference to the splendid traditions of playing the harp in Wales. Meinir Heulyn gave a fascinating lecture about the history of our instrument in Wales, and Gwenan Gibbard gave classes on Welsh traditional music. While all this was going on, Enric had a booked-out schedule of regulations to attend to, and was gratified to learn how to say "Camac technician" in Welsh.
Somewhat like packing even a large van with sixty harps, organising a harp weekend of this scale is not self-evident, and it is a credit to Elen Vining that everything proceeded so smoothly and calmly. The planning is well in motion for next year, and we're looking forward to it already!