Fifty Years of Passion à la Française
French makers of fine harps since 1972, Camac Harps are renowned for an expert combination of traditional skills, and innovative concepts. Each Camac instrument is a unique link in a long chain of savoir-faire, research and passion. 
We express our creativity through a great range of instruments, serving an equally rich variety of artistic directions. In constant pursuit of excellence, we are proud heirs to the French traditions of exceptional harp making. 
Agenda
This year, Camac Harps France will be closing for summer holidays from Friday ev

The next Concours Français de la Harpe in Limoges, France, is scheduled for Feb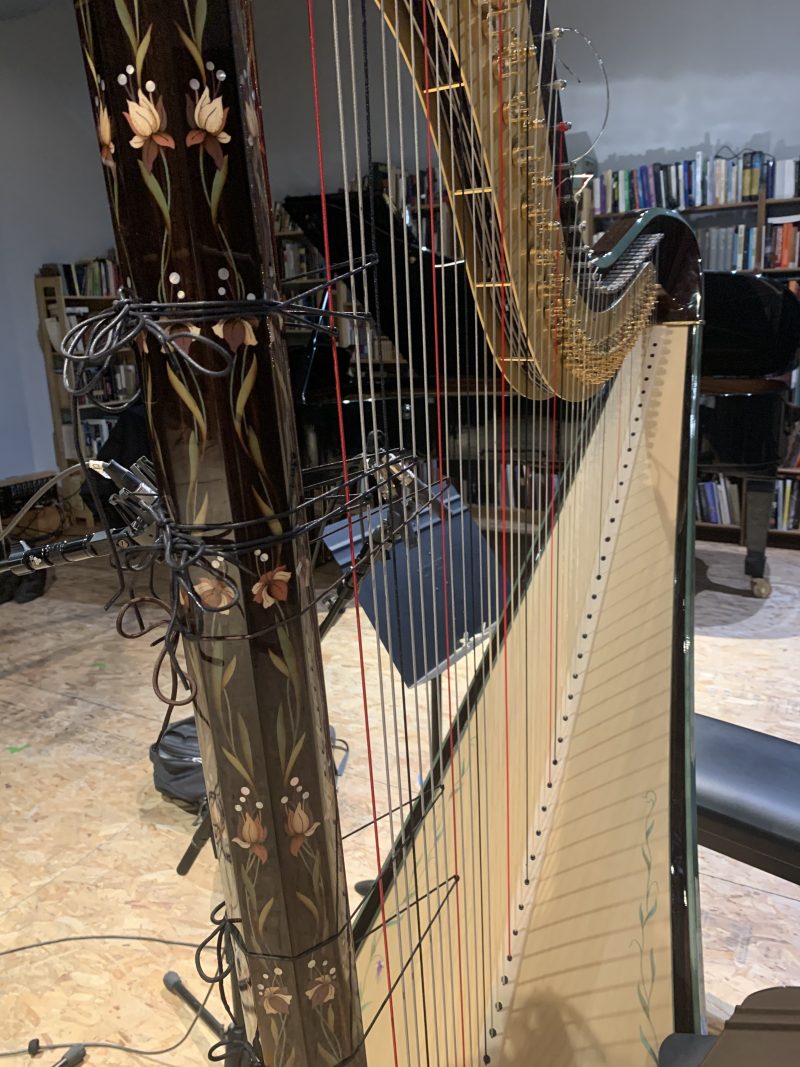 Demystifying new music: Marcos Balter, Parker Ramsay and "Omolu" 
July 7, 2021
As you can see from the photo above, Parker Ramsay is immersed in a new music adventure – one which is going to feature several major works. If you're curious to find out how Parker's Canopée came to be tied up with shoelaces: read on…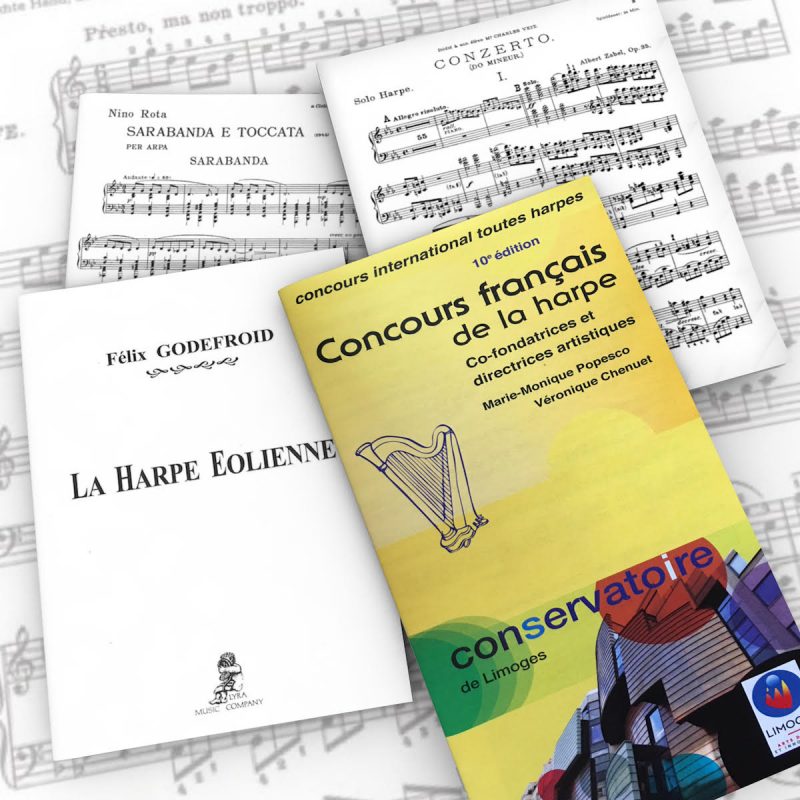 Repertoire out for the Concours Français de la Harpe, Limoges 2022
July 1, 2021
The repertoire for the Concours Français de la Harpe 2022 has been released! The competition is scheduled for February 18-20, 2022, and will take place at the Limoges Conservatoire in France.