Fifty Years of Passion à la Française
French makers of fine harps since 1972, Camac Harps are renowned for an expert combination of traditional skills, and innovative concepts. Each Camac instrument is a unique link in a long chain of savoir-faire, research and passion. 
We express our creativity through a great range of instruments, serving an equally rich variety of artistic directions. In constant pursuit of excellence, we are proud heirs to the French traditions of exceptional harp making.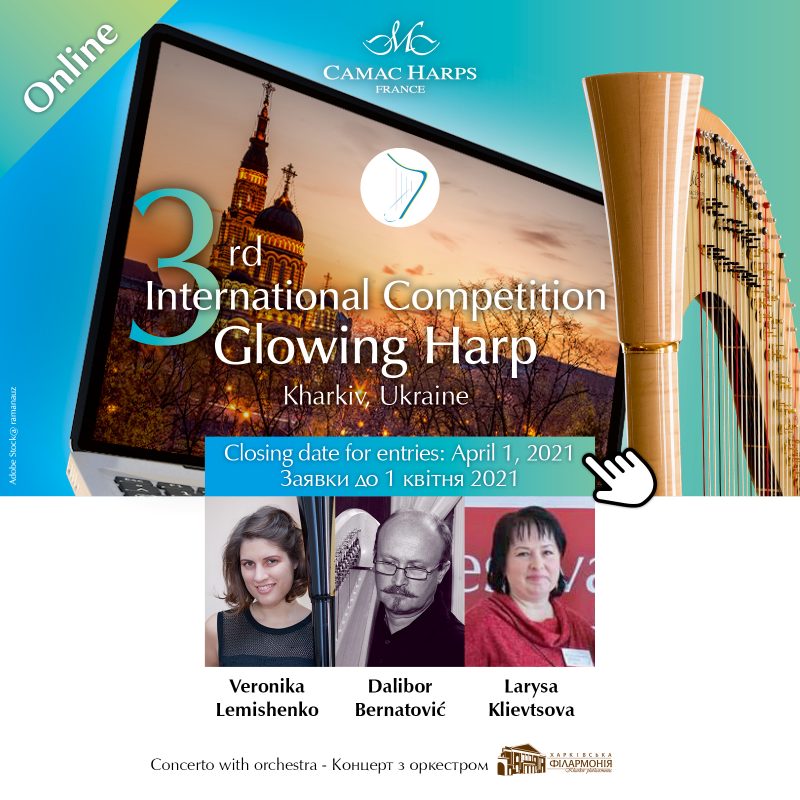 Glowing Harp Online: First Round Results, categories II, III and IV
April 7, 2021
162 dossiers, 36 different countries - the Glowing Harp International Competition has received an unprecedented level of entries.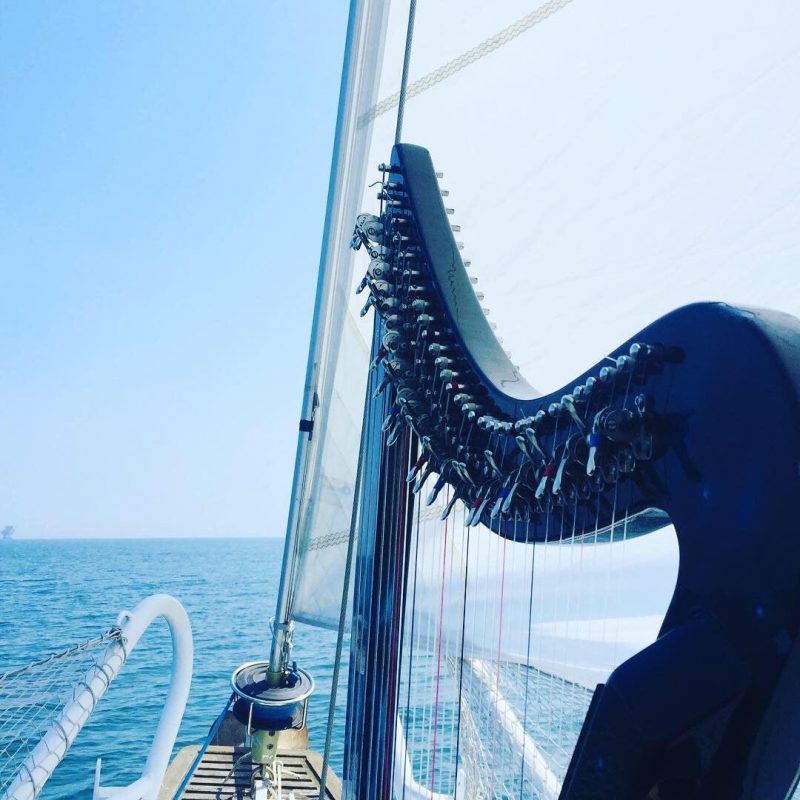 Jessica Browning: "Into Me Sea"
March 24, 2021
This Saturday, March 27 2021, Jessica Browning will be doing a Facebook live launch of her new album, "Into Me Sea". This album is about the Atlantic voyage she embarked on shortly before the birth of her son, and the transformative experience of becoming a mother.