Fifty Years of Passion à la Française
French makers of fine harps since 1972, Camac Harps are renowned for an expert combination of traditional skills, and innovative concepts. Each Camac instrument is a unique link in a long chain of savoir-faire, research and passion. 
We express our creativity through a great range of instruments, serving an equally rich variety of artistic directions. In constant pursuit of excellence, we are proud heirs to the French traditions of exceptional harp making. 
Agenda
Ailie Robertson is one of Scotland's leading harpists. Awarded LiveIreland's

You have until February 28th to enrol for next July's Rave Harps International

First prize: a Camac Aziliz harp Registrations for the thirteenth Camac Trophy a

HarpFest VII will take place in Singapore between September 8 – 11, 2022. Afte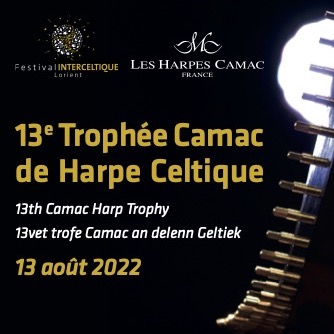 13th Camac Trophy at the Festival Interceltique, Lorient 2022
May 31, 2022
Calling Celtic harpists! Registrations for the Camac Trophy at the world-famous Festival Interceltique de Lorient are now open. Closing date: July 15th 2022.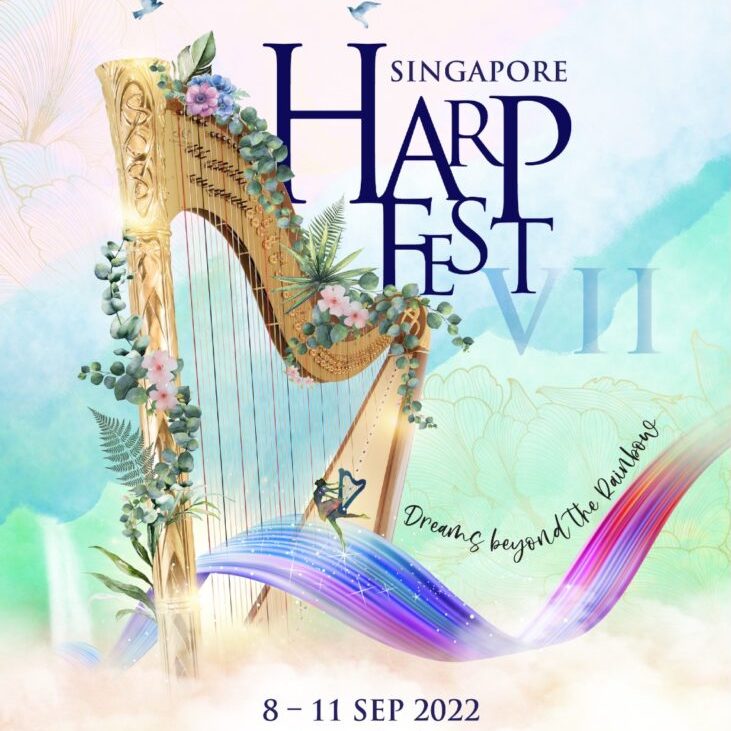 HarpFest VII, Singapore
May 24, 2022
It hardly seems possible that our partners in Singapore are celebrating their TWENTIETH anniversary! But celebrating they are, with their now world-famous HarpFest. Read on to find out more about this exceptional event.