Fifty Years of Passion à la Française
French makers of fine harps since 1972, Camac Harps are renowned for an expert combination of traditional skills, and innovative concepts. Each Camac instrument is a unique link in a long chain of savoir-faire, research and passion. 
We express our creativity through a great range of instruments, serving an equally rich variety of artistic directions. In constant pursuit of excellence, we are proud heirs to the French traditions of exceptional harp making. 
Agenda
This Thursday, May 13 at 19:30 on YouTube, we are looking forward to welcome one

Under the artistic direction of Ghislaine Petit-Volta and Laurence Bancaud, the

You can now enter the International Prestige Awards, organised by Rave Harps, ou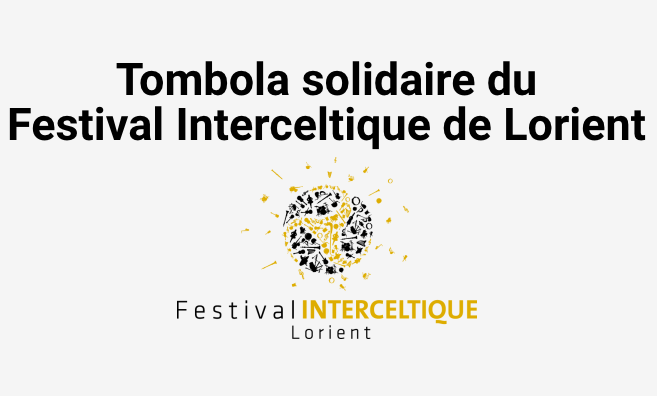 Roll up, roll up!
May 6, 2021
Try your luck and support artists with the Lorient Interceltic Festival's "New Stage" Tombola. You have until June 20th to buy your ticket!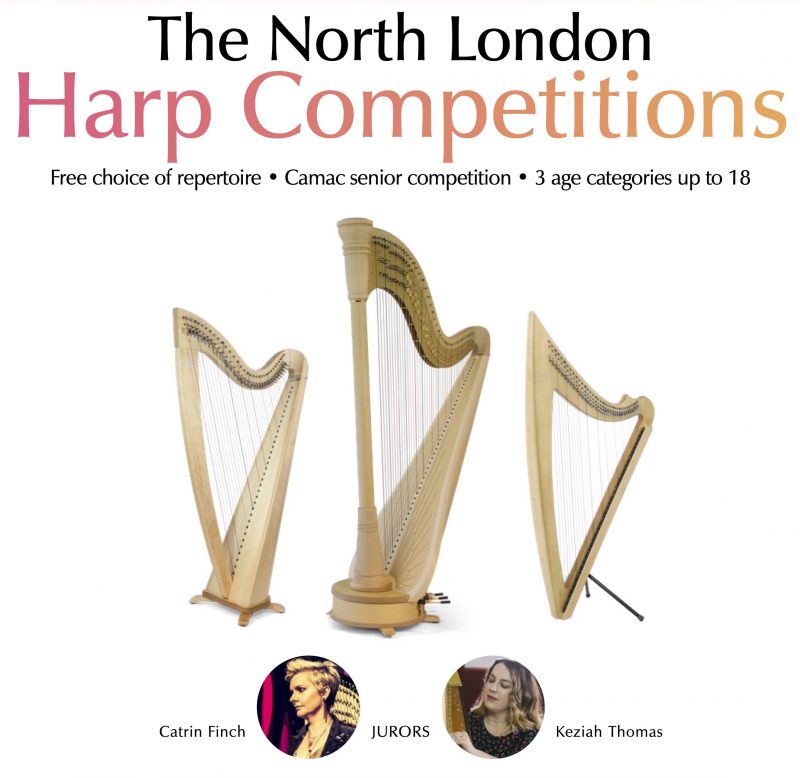 Results of the North London Harp Competitions 2021
May 3, 2021
We have had a fantastic response to the North London Festival harp competitions, which took place online this year. Huge thanks to our wonderful jurors, Catrin Finch and Keziah Thomas, for listening to 86 videos! Without further ado, congratulations are in order to the following candidates...