Fifty Years of Passion à la Française
French makers of fine harps since 1972, Camac Harps are renowned for an expert combination of traditional skills, and innovative concepts. Each Camac instrument is a unique link in a long chain of savoir-faire, research and passion. 
We express our creativity through a great range of instruments, serving an equally rich variety of artistic directions. In constant pursuit of excellence, we are proud heirs to the French traditions of exceptional harp making. 
Rave Harps International Prestige Awards 2021
January 22, 2021
Music competitions face many challenges in the Covid-19 crisis - and their response is ever-more creative. For their harp chamber music competitions in 2021, our partners in Singapore have come up with an ingenious combination of live and digital.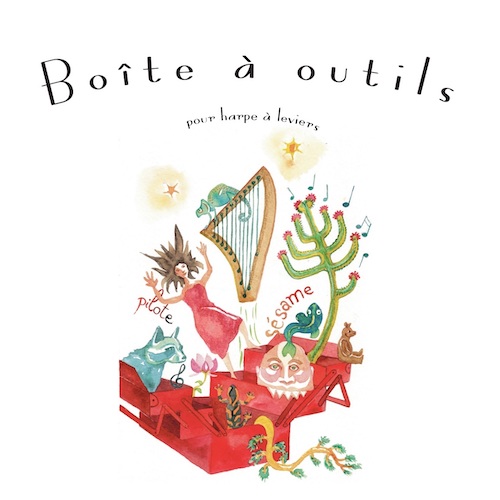 "Boîte à Outils" ("Toolbox"): new music for lever harp by François Pernel
January 20, 2021
François Pernel has already made an incredible contribution to the lever harp teaching repertoire - and shows no signs of slowing down! His latest publication is "Boîte à Outils" ("Toolbox"), a beautiful volume of more than 68 solos, 5 duos with a more advanced second harp part, and 15 specially-commissioned,…