Fifty Years of Passion à la Française
French makers of fine harps since 1972, Camac Harps are renowned for an expert combination of traditional skills, and innovative concepts. Each Camac instrument is a unique link in a long chain of savoir-faire, research and passion. 
We express our creativity through a great range of instruments, serving an equally rich variety of artistic directions. In constant pursuit of excellence, we are proud heirs to the French traditions of exceptional harp making. 
Agenda
The next Concours Français de la Harpe in Limoges, France, is scheduled for Feb

We are delighted that the LIVE Godefroid International Harp Competition is annou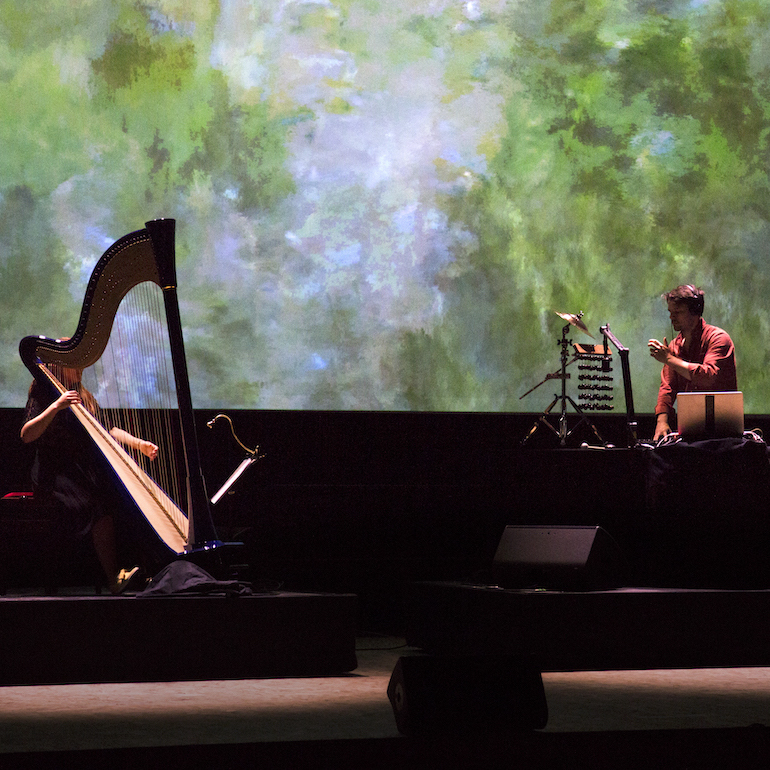 A Big Blue at the World Conservation Congress 2021
September 15, 2021
We have been delighted to supply a Big Blue electroacoustic harp for the closing ceremony of the World Conservation Congress in Marseille.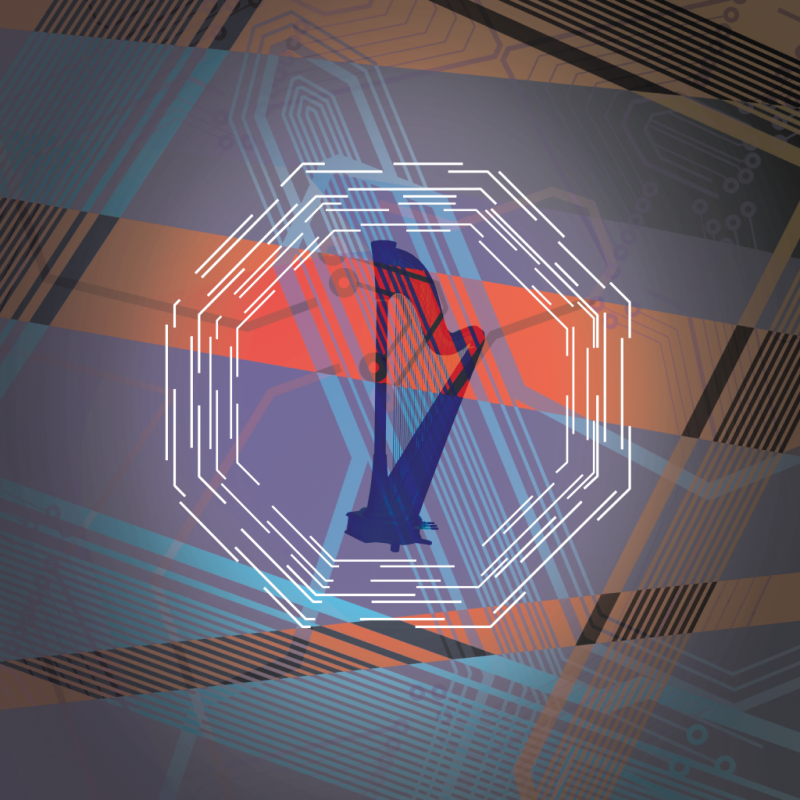 "Orbis" for augmented electric harp: world premier, 18.09.21
September 10, 2021
Written over the course of several residencies at the GIPSA-Lab studios in Grenoble, Arnaud Petit's "Orbis" is an exploration of the Camac MIDI harp and its signal and system usage. It will be performed next week by Ghislaine Petit-Volta at InnovaSound Paris.