Fifty Years of Passion à la Française
French makers of fine harps since 1972, Camac Harps are renowned for an expert combination of traditional skills, and innovative concepts. Each Camac instrument is a unique link in a long chain of savoir-faire, research and passion. 
We express our creativity through a great range of instruments, serving an equally rich variety of artistic directions. In constant pursuit of excellence, we are proud heirs to the French traditions of exceptional harp making. 
Agenda
The next Concours Français de la Harpe in Limoges, France, is scheduled for Feb

We are delighted that the LIVE Godefroid International Harp Competition is annou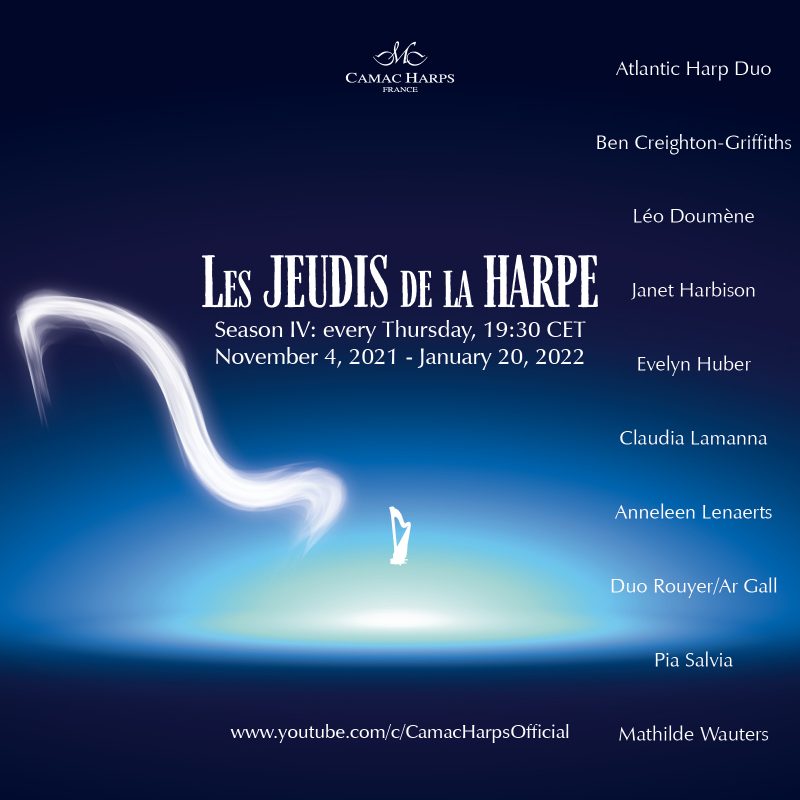 Les Jeudis de la Harpe – Season IV
October 29, 2021
Our online concerts are back! Join us @CamacHarpsOfficial on YouTube, Thursdays at 19:30.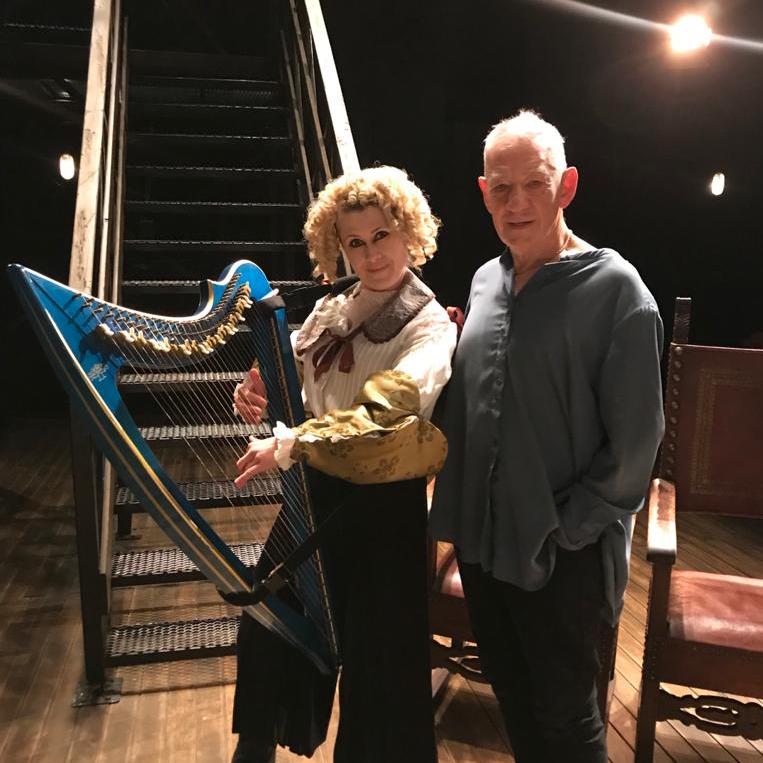 Thespian inspirations for the electroharp! 
October 18, 2021
The Camac electroharp's portability and limitless, amplified possibilities make it a perfect stage harp. Here it is in the hands of Llinos Daniel and alongside Sir Ian McKellen in Hamlet!