Offices and workshops
Our head offices and the Camac factory are based in Mouzeil, France. We will be delighted to answer all sales and service questions relating to France (ex-Paris) and internationally, and our webshop.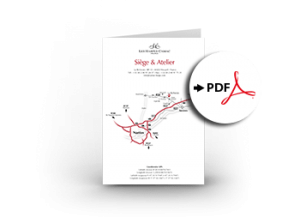 Camac Harps
La Richerais – BP 15 – 44850 Mouzeil – France
+33 (0) 2 40 97 24 97
[email protected]

Welcome to Camac Harps Paris
The Camac Centre is at the musical heart of Paris: a stone's throw away from the Paris Conservatoire (CNSMD), and the Cité de la Musique. With 2000 square feet entirely dedicated to the harp, the centre is a wonderful resource for harpists. As well as a showroom, there are 2 soundproofed practice studios, a workshop for instrument servicing, and an auditorium.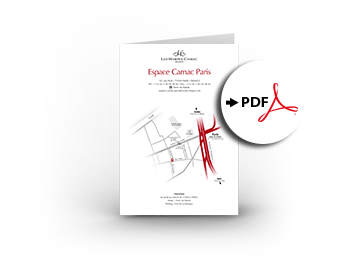 92, rue Petit – 75019 – Paris – France
Opening hours: Monday – Saturday, 10:00 – 18:00
Parking: Cité de la Musique
Metro: Porte de Pantin / Ourcq
Bus: Ligne 71, bus stop "Goubet"
+33 (0) 1 40 40 08 40
[email protected]