Fifty Years of Passion à la Française
French makers of fine harps since 1972, Camac Harps are renowned for an expert combination of traditional skills, and innovative concepts. Each Camac instrument is a unique link in a long chain of savoir-faire, research and passion. 
We express our creativity through a great range of instruments, serving an equally rich variety of artistic directions. In constant pursuit of excellence, we are proud heirs to the French traditions of exceptional harp making. 
Agenda
You can now enter the International Prestige Awards, organised by Rave Harps, ou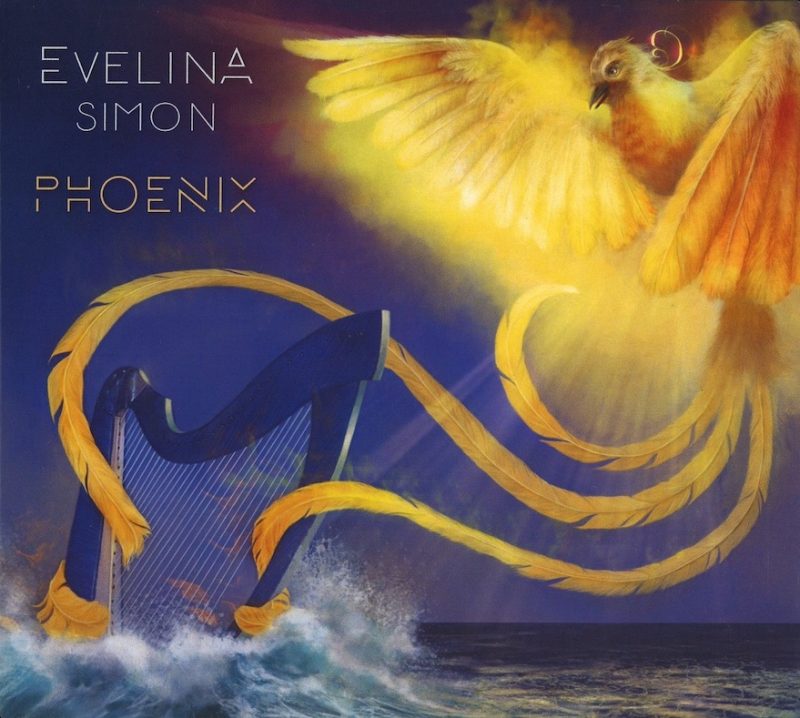 Phoenix: new double album from Evélina Simon
June 9, 2021
Two discs for two different atmospheres: Evélina Simon's new album is vivacious and reflective, full of love and beautiful colours.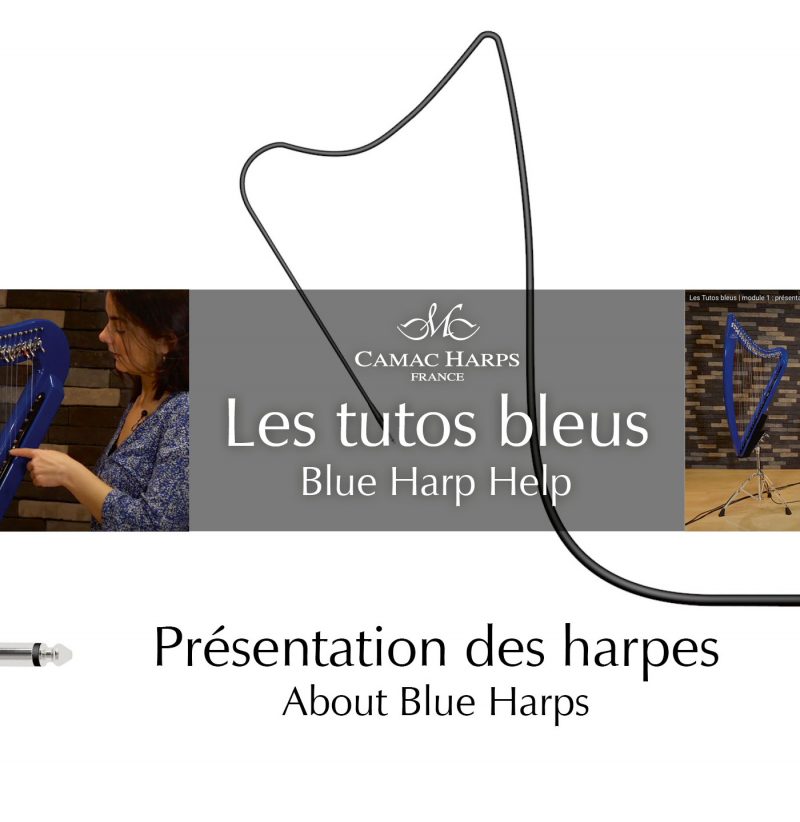 Blue Harp Help
May 25, 2021
By popular request, we've created a series of electric harp tutorials. Aurélie Barbé will guide you through 9 short lessons, from the difference between electric and electroacoustic instruments, to using software, loopers, other effects…