Fifty Years of Passion à la Française
French makers of fine harps since 1972, Camac Harps are renowned for an expert combination of traditional skills, and innovative concepts. Each Camac instrument is a unique link in a long chain of savoir-faire, research and passion. 
We express our creativity through a great range of instruments, serving an equally rich variety of artistic directions. In constant pursuit of excellence, we are proud heirs to the French traditions of exceptional harp making.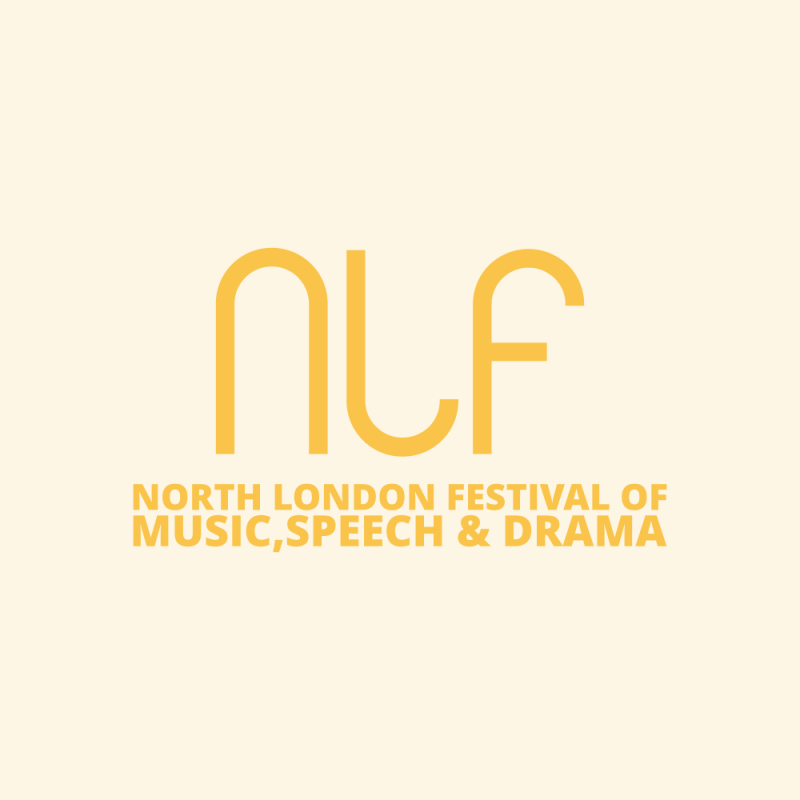 London Harp Competitions 2021
March 2, 2021
Catrin Finch and Keziah Thomas are your fantastic jurors for the London competitions this year! We are proud to be supporting a fully online festival in 2021. Don't miss the closing date of April 16!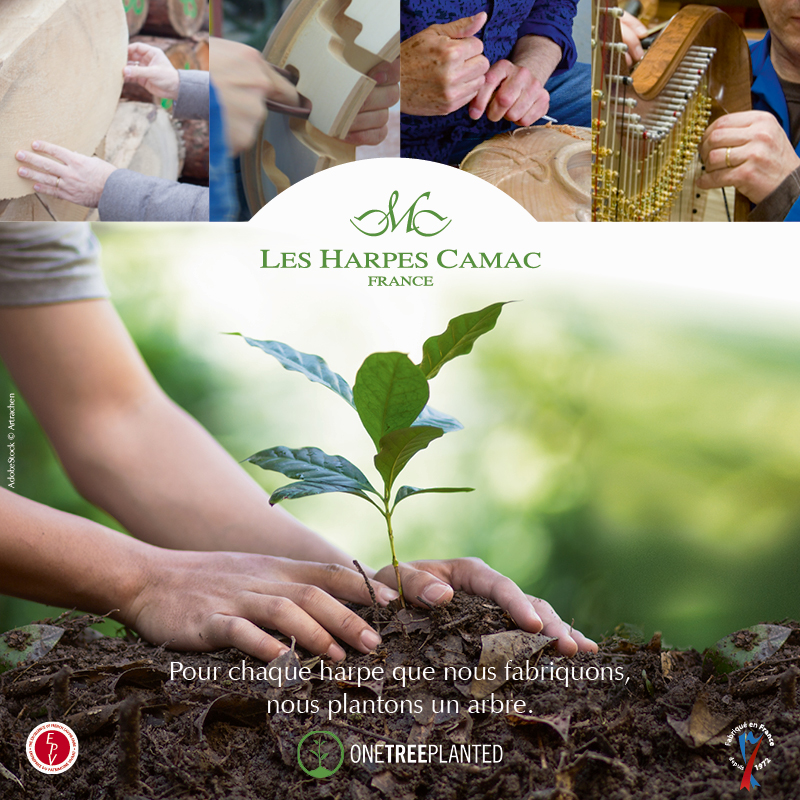 For every harp we make, we plant a tree
February 21, 2021
We are proud to have joined forces with One Tree Planted, a non-profit organisation committed to global reforestation. Read on to find out more about their work.