Fifty Years of Passion à la Française
French makers of fine harps since 1972, Camac Harps are renowned for an expert combination of traditional skills, and innovative concepts. Each Camac instrument is a unique link in a long chain of savoir-faire, research and passion. 
We express our creativity through a great range of instruments, serving an equally rich variety of artistic directions. In constant pursuit of excellence, we are proud heirs to the French traditions of exceptional harp making.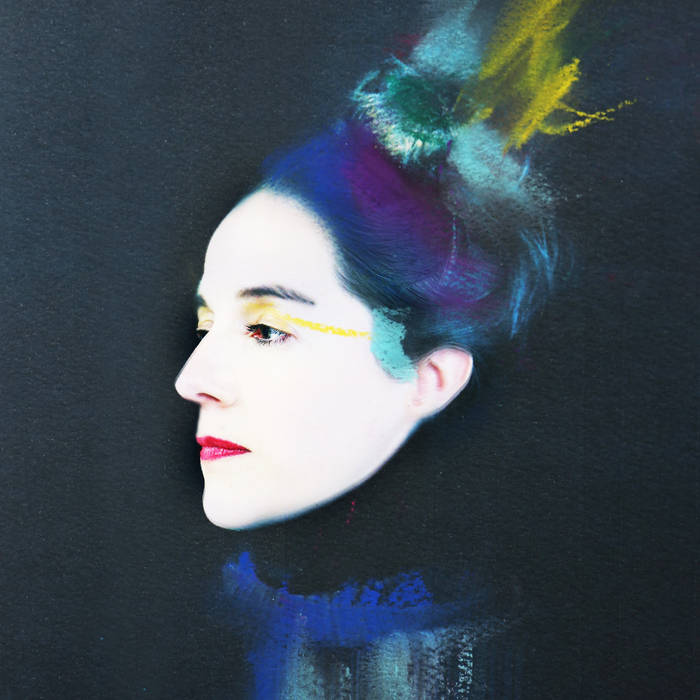 The Camac Mélusine…
March 18, 2021
...is being given fascinating new voices by the Swiss artist, Céline Hänni.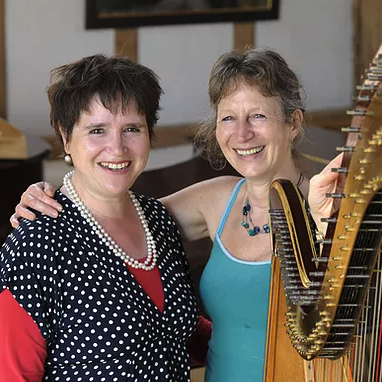 Ibacus International Harp Course 2021
March 9, 2021
Imogen Barford and Charlotte Seale, both harp professors at the Guildhall School of Music and Drama in London, have been running courses together for years. What's the secret of their famous double-act?