Fifty Years of Passion à la Française
French makers of fine harps since 1972, Camac Harps are renowned for an expert combination of traditional skills, and innovative concepts. Each Camac instrument is a unique link in a long chain of savoir-faire, research and passion. 
We express our creativity through a great range of instruments, serving an equally rich variety of artistic directions. In constant pursuit of excellence, we are proud heirs to the French traditions of exceptional harp making. 
Agenda
This year, Camac Harps France will be closing for summer holidays from Friday ev

The next Concours Français de la Harpe in Limoges, France, is scheduled for Feb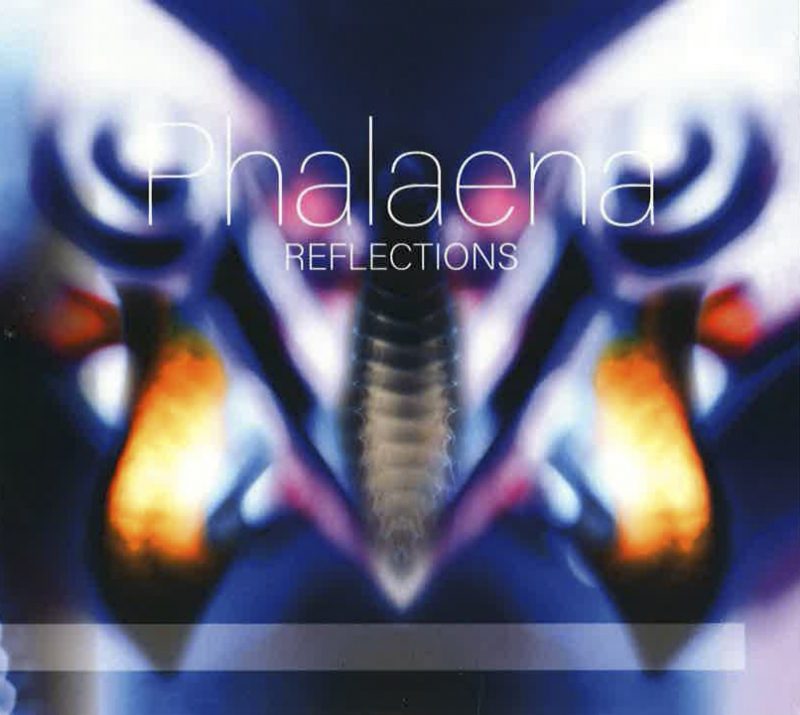 Phalaena: harp, violin – and accordion!
June 30, 2021
Sophie Hallynck and her colleagues Isabelle Chardon and Christophe Delporte have released their début CD of music for harp, violin and accordion. Enjoy this beautiful and unusual ensemble!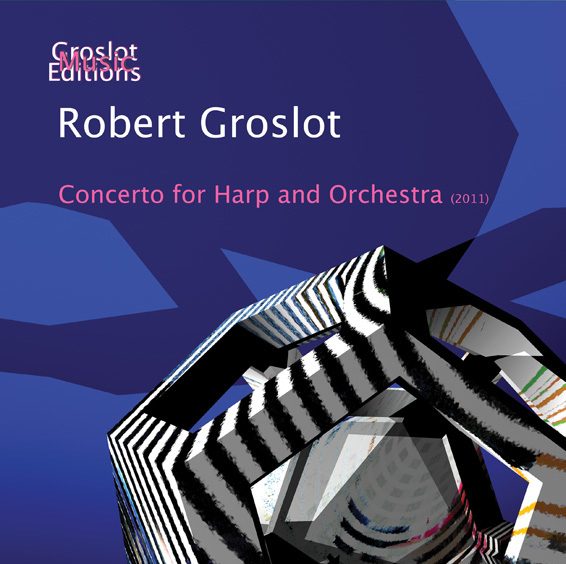 Robert Groslot: Harp Concerto, and more
June 28, 2021
Harpists are always on the look-out for new repertoire to explore. Robert Groslot has written an extensive body of interesting work, which you can explore on the Camac webshop.