Fifty Years of Passion à la Française
French makers of fine harps since 1972, Camac Harps are renowned for an expert combination of traditional skills, and innovative concepts. Each Camac instrument is a unique link in a long chain of savoir-faire, research and passion. 
We express our creativity through a great range of instruments, serving an equally rich variety of artistic directions. In constant pursuit of excellence, we are proud heirs to the French traditions of exceptional harp making. 
Agenda
The next Concours Français de la Harpe in Limoges, France, is scheduled for Feb

We are delighted that the LIVE Godefroid International Harp Competition is annou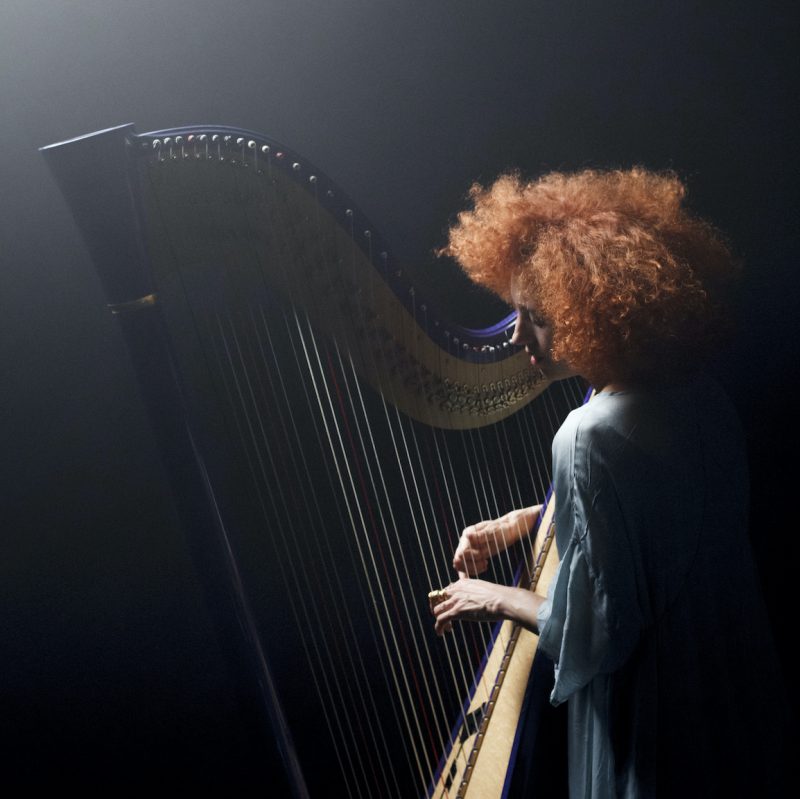 Blue Harp and song: Arden album out now
October 12, 2021
Arden has a new album out (Neue Meister): home-produced, blue harp and vocals, layered with ambient sounds from Janus Rasmussen. It's gentle, enveloping and touching, in a new direction for the artist.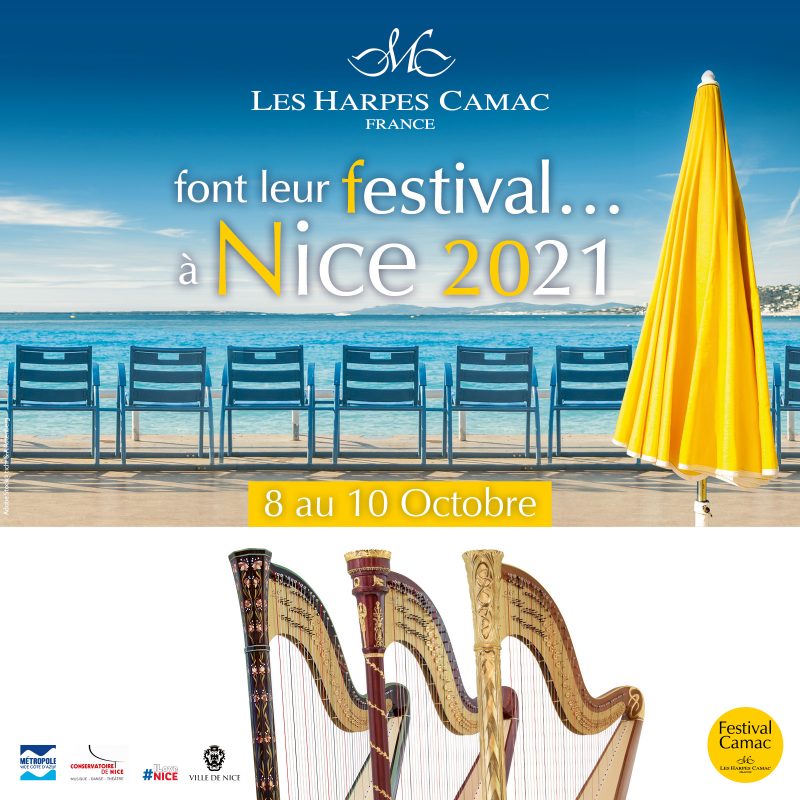 The Camac Festival, Nice: October 8 – 10, 2021
September 27, 2021
Good things come to those who wait: after a pandemic-related postponement, it is with joy that we are putting the final touches to our preparations for the LIVE Camac Festival in Nice!