Fifty Years of Passion à la Française
French makers of fine harps since 1972, Camac Harps are renowned for an expert combination of traditional skills, and innovative concepts. Each Camac instrument is a unique link in a long chain of savoir-faire, research and passion. 
We express our creativity through a great range of instruments, serving an equally rich variety of artistic directions. In constant pursuit of excellence, we are proud heirs to the French traditions of exceptional harp making. 
Agenda
Eric Piron and the Camac technicians are looking forward to returning to Dandery

You have until February 28th to enrol for next July's Rave Harps International

HarpFest VII will take place in Singapore between September 8 – 11, 2022. Afte

The sixth edition of the International Harp Competition in Szeged, Hungary will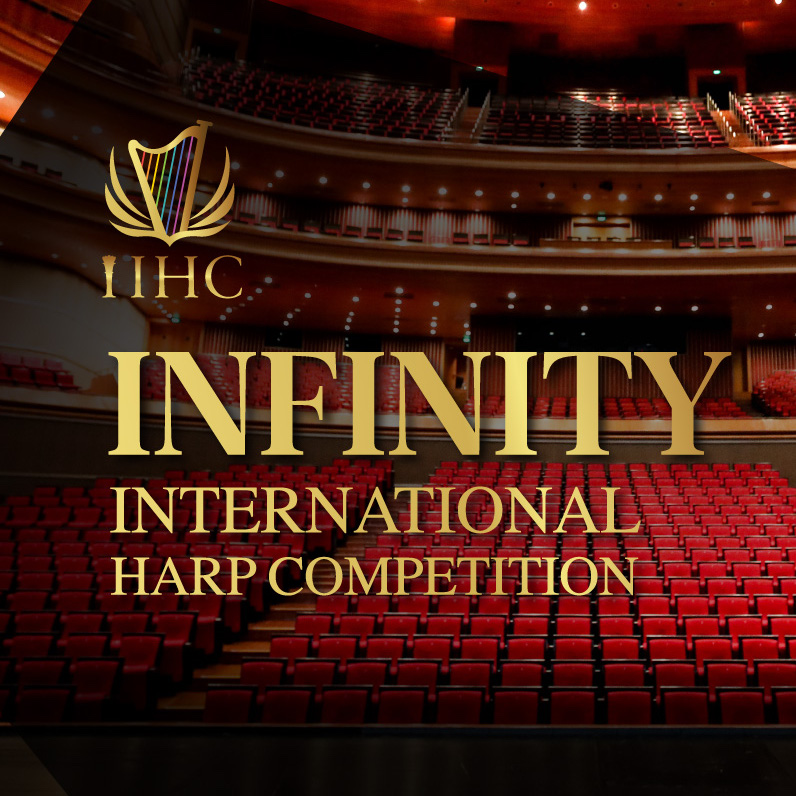 Infinity International Online Competition
May 3, 2022
Applications are open for the Infinity International Online Competition: submit your video before June 19 2022.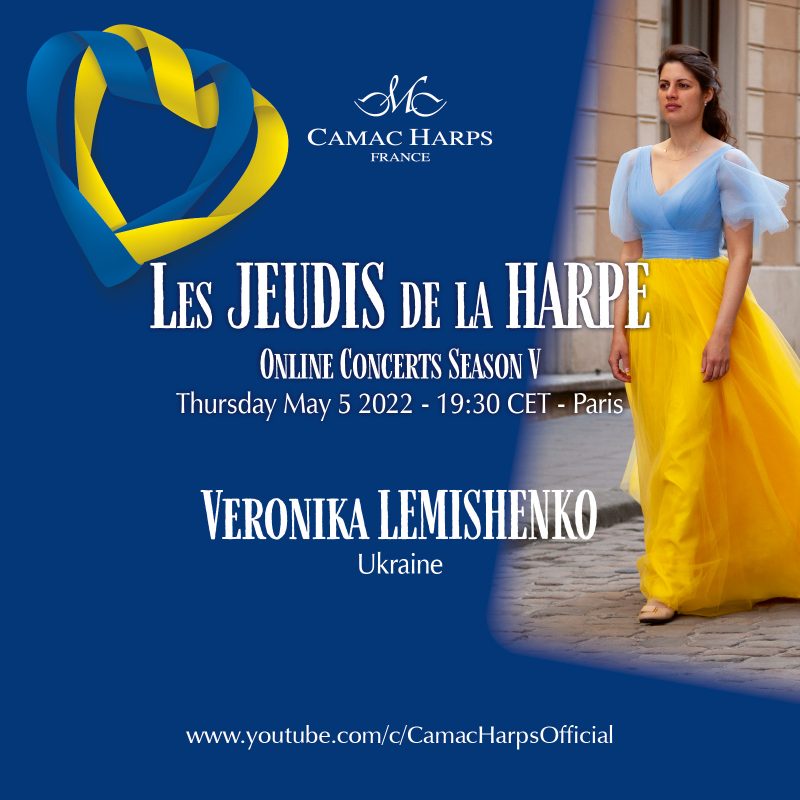 Les Jeudis de la Harpe, Season V
April 28, 2022
Our YouTube concerts are back…this time, on tour!