Fifty Years of Passion à la Française
French makers of fine harps since 1972, Camac Harps are renowned for an expert combination of traditional skills, and innovative concepts. Each Camac instrument is a unique link in a long chain of savoir-faire, research and passion. 
We express our creativity through a great range of instruments, serving an equally rich variety of artistic directions. In constant pursuit of excellence, we are proud heirs to the French traditions of exceptional harp making.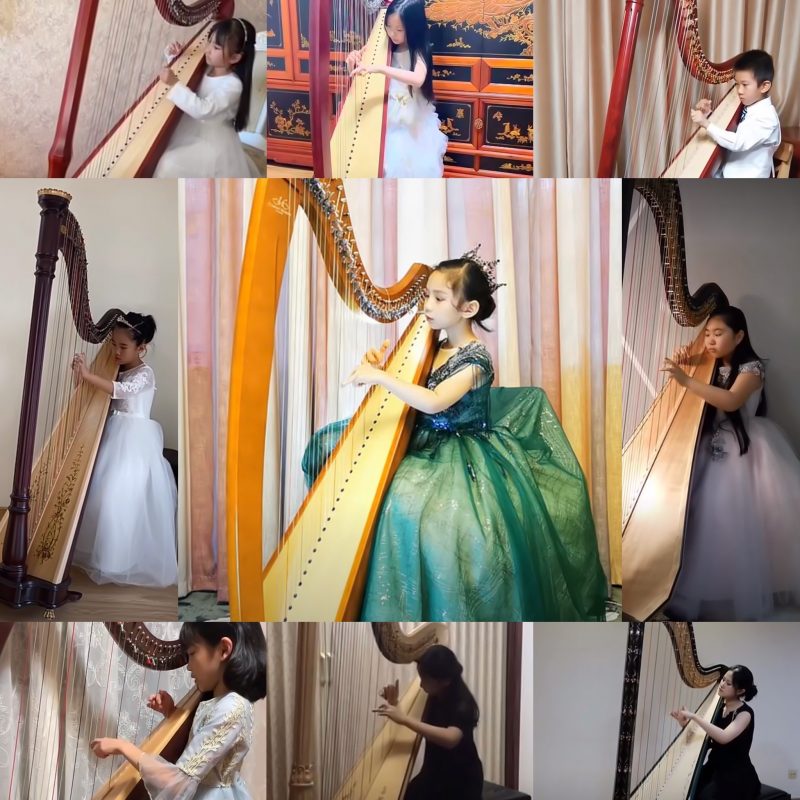 The French Harp Competition goes to China
February 5, 2021
Latest news of artistic projects during the pandemic! A collaboration between the French Harp Competition, and friends and colleagues in China, attracted several hundred online entries.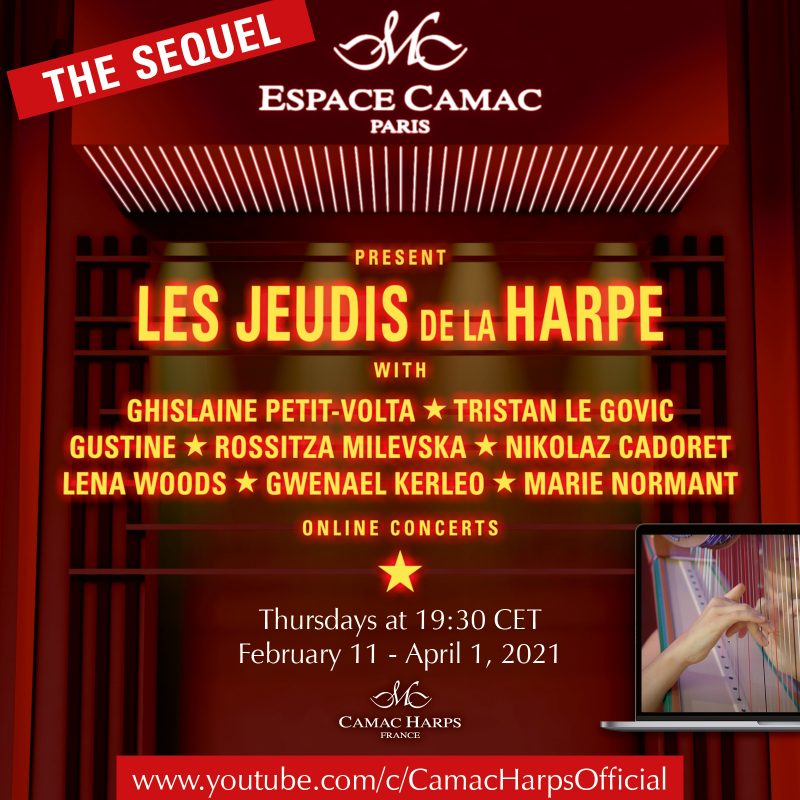 Les Jeudis de la Harpe… THE SEQUEL
February 5, 2021
The response to our YouTube concerts has been overwhelming - so it's time for a second series! Les Jeudis de la Harpe will start on February 11, 2021, full of the richness and variety of the 21st-century harp.