Fifty years of passion à la Française
French makers of fine harps since 1972, Camac is renowned for an expert combination of traditional skills, and innovative concepts. Each Camac harp is a unique link in a long chain of savoir-faire, research and passion. 
Agenda
Thursday, December 3, 19:30 CET Online recital: www.youtube.com/c/CamacHarpsOffi

Under the artistic direction of Ghislaine Petit-Volta and Laurence Bancaud, the

Thanks to the vision of the indefatigable organising committee, 2021's Glo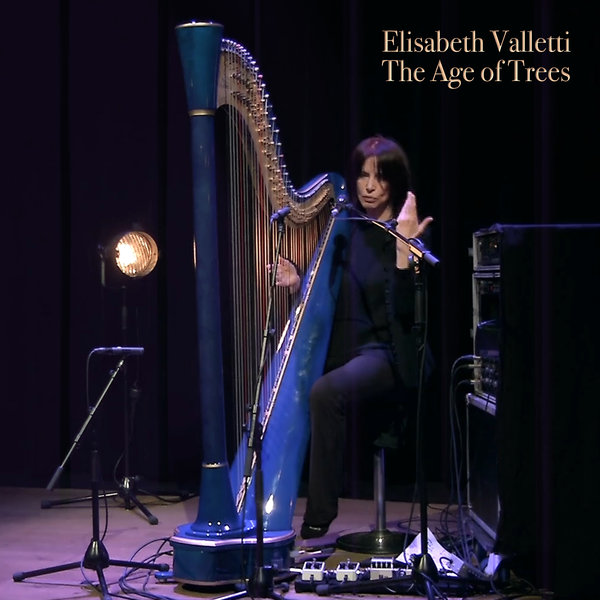 Elisabeth Valletti : The Age of Trees
November 19, 2020
Elisabeth Valletti, a unique voice for the electric harp, is bringing out previously unreleased work from the early days of the instrument. Follow her on social media for insights into her fascinating career.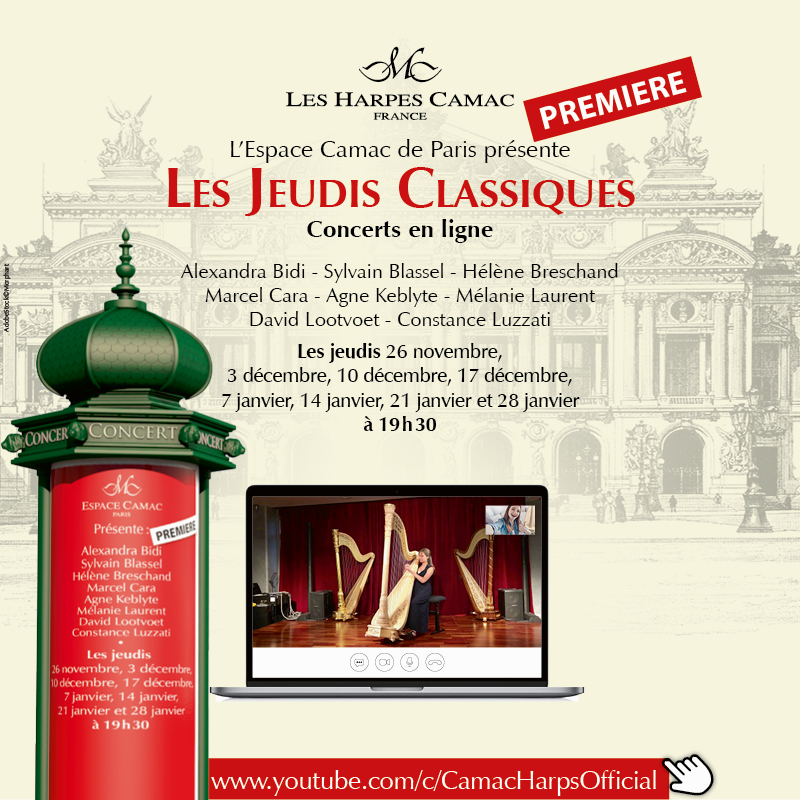 Les Jeudis Classiques with Camac Harps Paris
November 18, 2020
Welcome to a special concert series, which we have been able to make happen thanks to the flexibility and determination of everybody involved. Throughout the winter, we are delighted to present our classical Thursdays: Les Jeudis Classiques.