Fifty Years of Passion à la Française
French makers of fine harps since 1972, Camac Harps are renowned for an expert combination of traditional skills, and innovative concepts. Each Camac instrument is a unique link in a long chain of savoir-faire, research and passion. 
We express our creativity through a great range of instruments, serving an equally rich variety of artistic directions. In constant pursuit of excellence, we are proud heirs to the French traditions of exceptional harp making. 
Agenda
The next Concours Français de la Harpe in Limoges, France, is scheduled for Feb

We are delighted that the LIVE Godefroid International Harp Competition is annou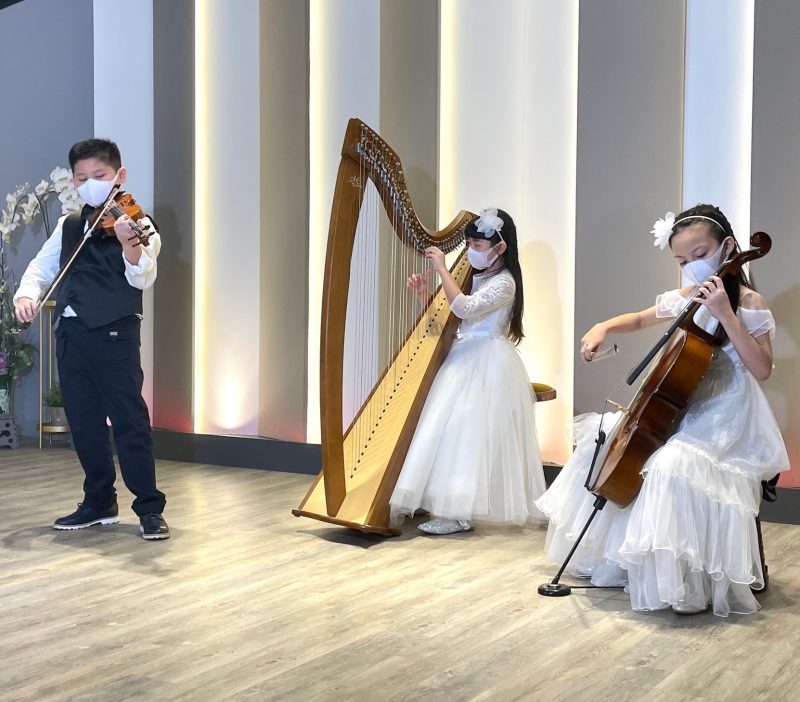 Rave Harps International Prestige Award: Results
August 30, 2021
Rave Harps, our partners in Singapore, launched their hybrid live-online competition back in January. Congratulations are in order to all the winners, who you can hear again (online, of course) at the prizewinners' concert and awards ceremony.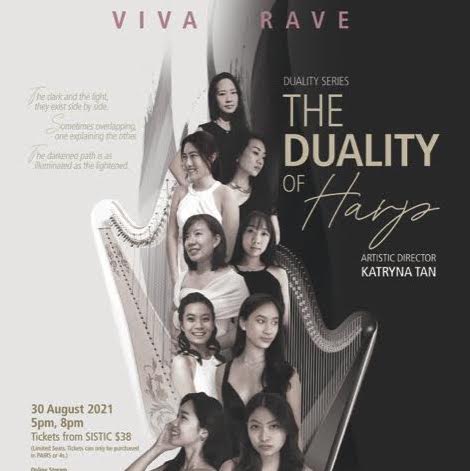 Viva Rave: Presentation Concert, August 30 2021
August 25, 2021
Rave Harps - Katryna Tan's magnificent teaching academies in Singapore and Malaysia - send many a student on to the best conservatoires in the world. Now, Rave Harps alumni are back in Singapore and have formed a new professional ensemble. Their showcase recital series begins on August 30, also with…