Fifty years of passion à la Française
French makers of fine harps since 1972, Camac is renowned for an expert combination of traditional skills, and innovative concepts. Each Camac harp is a unique link in a long chain of savoir-faire, research and passion. 
Flagship showroom in the musical heart of Paris 
A stone's throw away from the Paris Conservatoire (CNSMD), and the Cité de la Musique, Camac Harps Paris is a wonderful resource for harpists. As well as a showroom, there are 2 soundproofed practice studios, a workshop for instrument servicing, and an auditorium. 
Agenda
Covid-19, 02.09.2020: the recent risk assessment in the Provence-Alpes-Côte d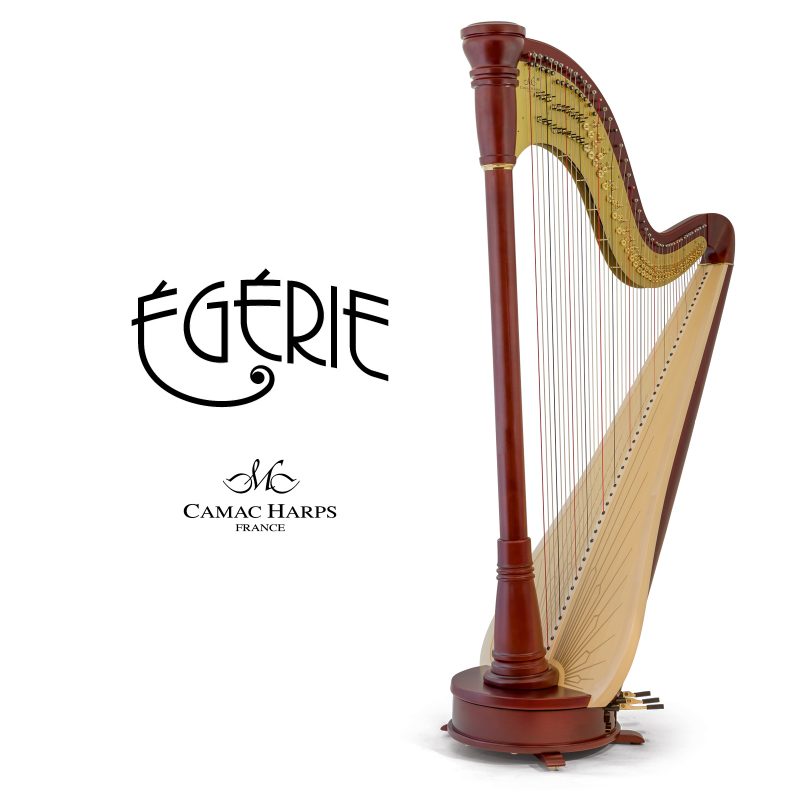 Camac Harps presents…Égérie
September 1, 2020
Today, we're delighted to launch a new concert harp: Égérie. A contemporary interpretation of French savoir-faire, Égérie is our latest evolution after 15 years of research into the exceptional sound of Érard harps.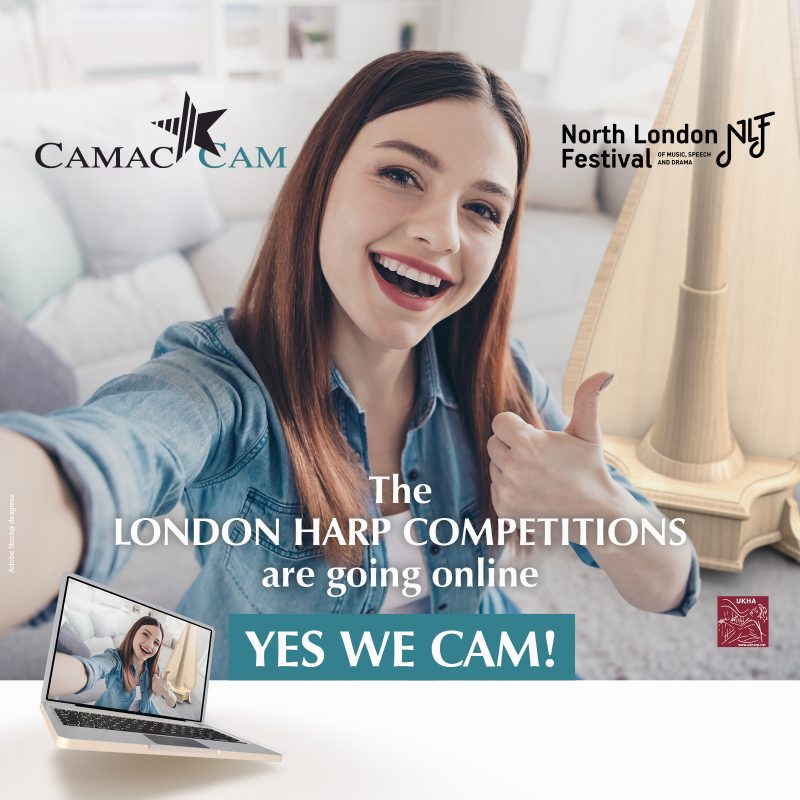 Results of the Camac / North London Video Competitions 2020
June 3, 2020
We had to cancel our competitions in London this May because of the Covid-19 crisis - but offered a video competition instead. With 170 entries across the board, this went viral in more than one sense of the word!